In the apparel decoration market, it is difficult to succeed without offering some kind of product personalization. Many companies now provide options for personalizing their products with texts, monograms or even alternative designs. This is especially true in the rapidly growing online personalization market. On online shopping websites, customers can preview their personalized products visually, a great way to close a deal. All of this means that having a well designed website is crucial for a successful apparel decoration business.
Two very important aspects must be taken into account when designing a great personalization website: the face and the engine. Let's start with the face, which refers to the look and feel of the website and the personalization features that are included. These features can range from selecting plain text and monograms with color options to full-out online designs with in-depth editing and transformations. Businesses decide for themselves which method works best for them. Some decorators like the simplicity of text-only services, which allows them to move fast with fewer surprises and lower production costs.
Other companies choose to offer the incredible creativity of an online designer. T-shirt design businesses are more likely to offer advanced personalization and custom design options. If the website offers a wide range of products such as bags, scarves, caps and more, a more basic approach is usually taken.
The second aspect to consider when creating a successful personalization website is the engine, which is responsible for the work behind the scenes. Of course, it is important to have a great-looking online shopping website, but without the software powering the website and connecting it to your production, there is no chance of a positive impact on your bottom line. A valuable personalization solution is one that allows your orders to flow seamlessly from purchase on the website through to production. This is true for all methods of personalization, whether it is by embroidery, engraving, digital print or something else.
The powerful personalization process described above is made possible by implementing automation software. Automation software is scalable and can be included in your current ordering system to render a personalized and production-ready file within seconds.
This type of software can be integrated with online solutions like Shopify and will grow along with your organization, so you don't need to worry about future updates or having to purchase a totally new product. As you add more machines, designs and employees, automation technology will increase business efficiency and streamline your production cycle.
Decrease in production costs
Not only will this process increase the number of designs you can produce while decreasing your turnaround time, it will also lead to lower production costs. Operator errors are eliminated because orders flow from your website through to production completely untouched. There is no manual input involved in loading a design at all. In fact, customers to your website will visually sign off when the product is finished before placing an order, meaning there will be no spelling mistakes, color problems or other errors that might cause lost products or even worse, lost customers.
Hands-off automation software can be combined with a simple barcode scanner to significantly increase the machine operator's productivity and enable them to manage multiple machines at once. All the operator has to do after scanning the order is hoop or frame the garment and press start on the machine. In most cases, operators can handle twice the amount of machines at once. This will immensely reduce labor costs that are needed to fulfill orders. It will also help expand your business as more machines can be added to your production floor without the need for more operators.
The best apparel websites are equipped for high-volume personalization and can read orders directly from your existing order information system, creating professional quality files that are ready for production. Successful organizations around the world are adding personalization automation technology to their websites and are seeing remarkable increase in efficiency and a reduction in costs.
Don't miss the opportunity to automate your apparel decoration website to maximize profit and capitalize on the ever-growing personalization market!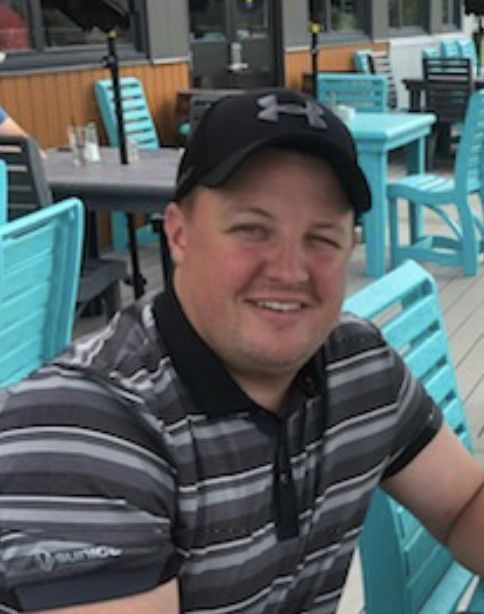 Stitch & Print International appears four times a year. In addition free digital EMagazines and newsletters are published. The trade journal is written for professional embroiderers, textile printers (screen printers and digital printers) and garment decorators.
Stitch & Print International appears four times a year in print. In addition free digital EMagazines and newsletters are published.
Follow us on social media
for daily updates