Endless possibilities with laser decoration
Laser machines are very versatile: they can cut a variety of materials, but they can etch and engrave even a greater number. From wood and slate to textiles and more, laser machines will allow you to add an enhanced level of decoration to nearly any product. This article will explain how laser machines are used for the decoration of materials that are very popular these days.
Laser decoration is used for well sought-after textiles such as fleece, denim and leather, both for cutting and direct-to-garment purposes. Because of their large precision, laser machines can cut the most intricate of patterns into a variety of materials. Even fabrics that appear delicate can be directly engraved without diminishing the durability of the material.
Examples of popular applications are the engraving of fleece pullovers and fleece hoodies, the decoration of leather journals and intricate lace cutting. But there are many more possibilities.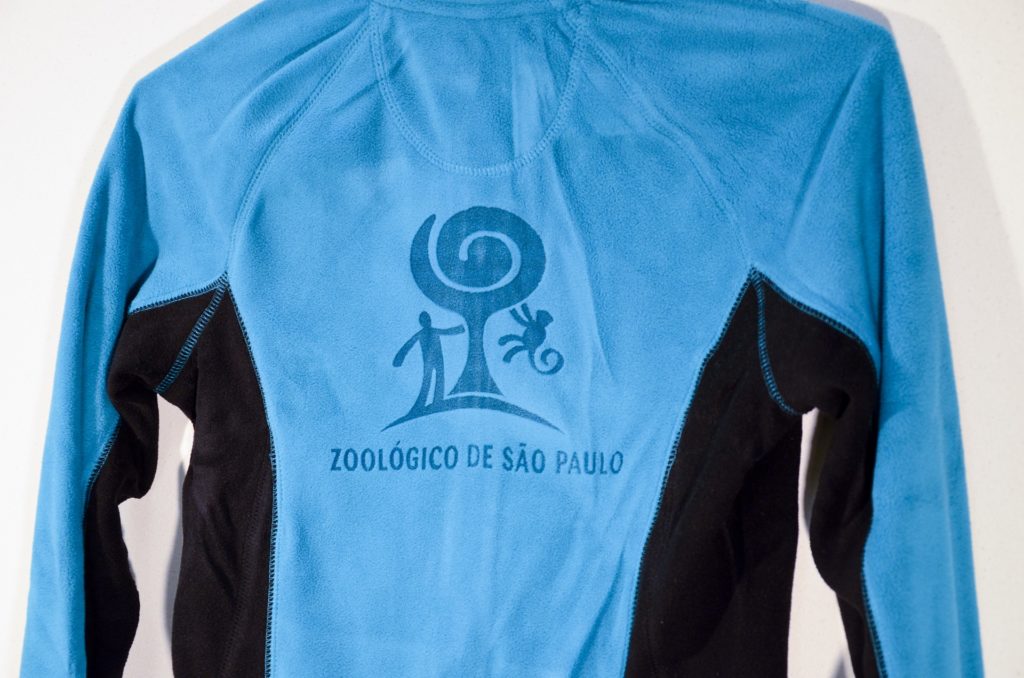 Given the diverse projects that it encompasses, cutting and engraving wood are two of the most popular applications for the laser. Laser systems are used in almost every woodwork category, such as, to name but a few, cabinetry, photo frames and knife handles. Whether it is hardwoods, veneers, inlays, mdf, plywood, walnut, alder or cherry you are working with, amazingly intricate images can be engraved with a laser system. Profitable wood engraving applications include customized humidors, personalized signboards and engraved cutting boards.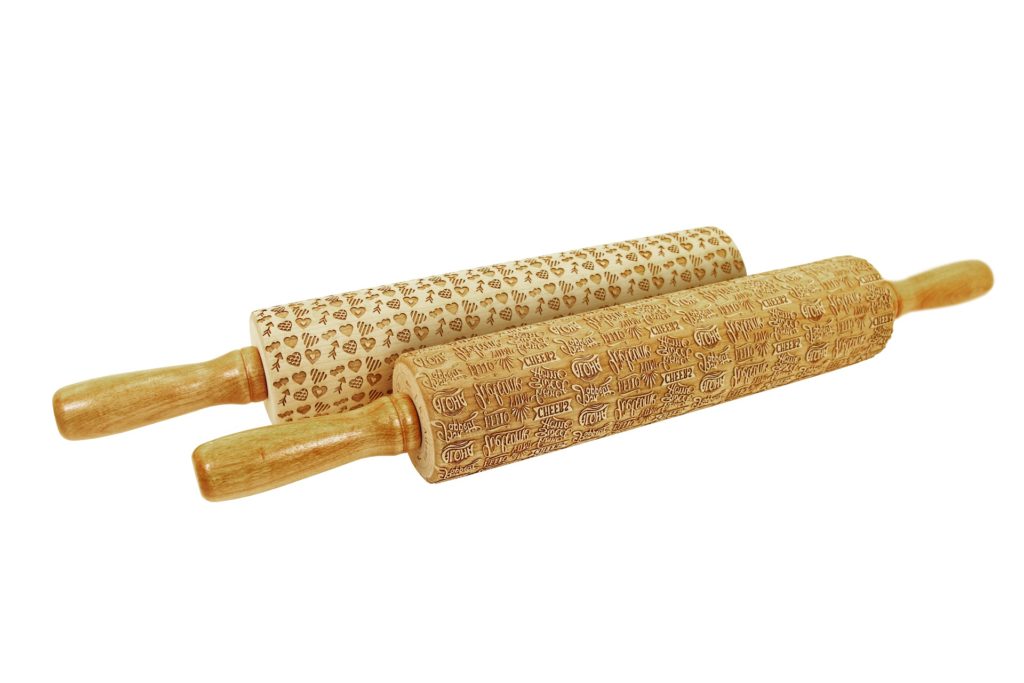 Restaurant & bar supplies


Restaurants, cafes, bars, breweries and distilleries are using lasers to brand their supplies, equipment and promotional products. A laser allows them to engrave their logos on almost any item, be it coaster or menu, which is of great help in increasing exposure.
When Epilog's rotary attachment option is used, branding cylindrical items such as pint glasses, coffee mugs and powder-coated tumblers will become very easy. Depending on the size of the logo or design, even a jig can be used to have multiple pieces on a table engraved all at once.
Glass and other common drinkware materials work wonderfully well with the laser and therefore products such as growlers, shot glasses and wine bottles are exceptionally popular for engraving. Of course, the beverage industry is never at a loss for products to customize.
The list of customized products for all kinds of events and occasions, such as baby or bridal showers, weddings and anniversary parties, is endless. Save-the-date cards, signage, and personalized wedding party gifts are just a few decoration applications that can be made with a laser machine.
Promotional products
With laser-decorated promotional products, from water bottles and pens to tumblers and more, you are sure to communicate your highly personalized messages through products of exceptional quality and high perceived value. Companies could save time and money by bringing laser decoration in-house instead of outsourcing this service.
Home Décor
It is also possible to produce and/or personalize a variety of home decoration items using a laser. Engraved family photos, personalized door signs or wreaths, engraved statement pieces or wall hangings are just a few examples of home décor items you could create.
Industrial marking
Many of the applications we have discussed so far are creative and aimed at consumers. Laser machines, however, can also be used for tracking and quality assurance. Logos, serial numbers or other identifying marks can be engraved on, for example, asset tags, anodized aluminum plates and industrial plastics.
Why a laser machine?
Laser machines can decorate and mark many substrates and will allow you to do all the applications listed above and more. Lasers will personalize or customize a product within minutes. With lasers, many new revenue streams for your business can be opened.
Precise position
Lasers are not only useful for a variety of applications. They are easy to use as well. Epilog's new Fusion Edge system features the IRIS Camera System. It offers a real-time image of the laser bed, ensuring you can position your artwork and graphics precisely, quickly and accurately. This will guarantee that your designs will be engraved exactly where you have intended, time after time.
Speed
The faster your laser is, the faster the complete job can be done. Higher speeds allow you to increase throughput and boost productivity.
If you are interested in learning more about laser decoration applications or if you want to see a laser machine in action, please contact Epilog Laser and other laser machine manufacturers via your local distributor or directly by contacting the companies.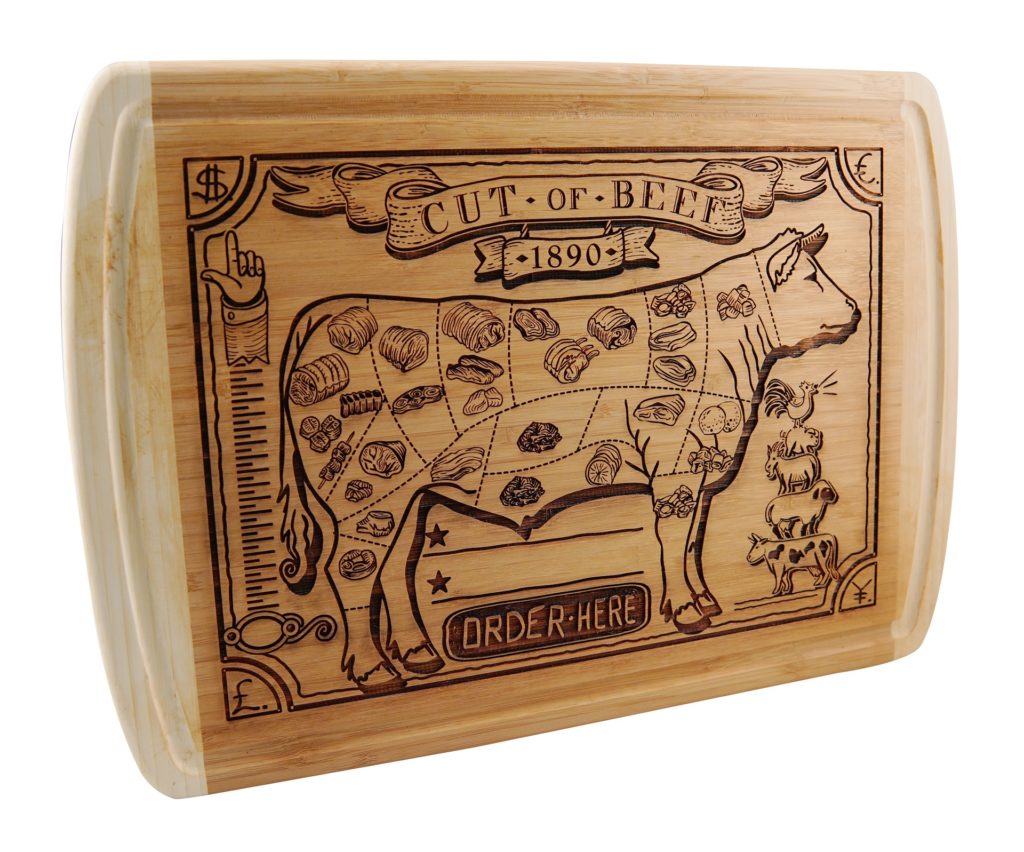 Stitch & Print International appears four times a year. In addition free digital EMagazines and newsletters are published. The trade journal is written for professional embroiderers, textile printers (screen printers and digital printers) and garment decorators.
Stitch & Print International appears four times a year in print. In addition free digital EMagazines and newsletters are published.
Follow us on social media
for daily updates