FESPA Global Print Expo 2021 will return to Amsterdam from 12 to 15 October 2021. After having suffered from the restrictions on face-to-face meetings for over 18 months, we are extremely excited to be able to deliver a live event again and to be back at the RAI.
Our speciality print community thrives on the buzz of live events. Of course, it is a great relief that virtual events, such as the FESPA Innovations and Trends (FIT) series, have enabled businesses to stay informed and will continue to connect with suppliers. But after such a long period of working behind screens with no live events whatsoever, most printers cannot wait to be back again at a real FESPA show.
All our aspirations are expressed in our campaign motto "Bringing Colour Back". We must look to the future and will encourage visitors to look for new revenue opportunities. We all need colour, energy, positivity and inspiration and nothing beats what a FESPA exhibition can deliver.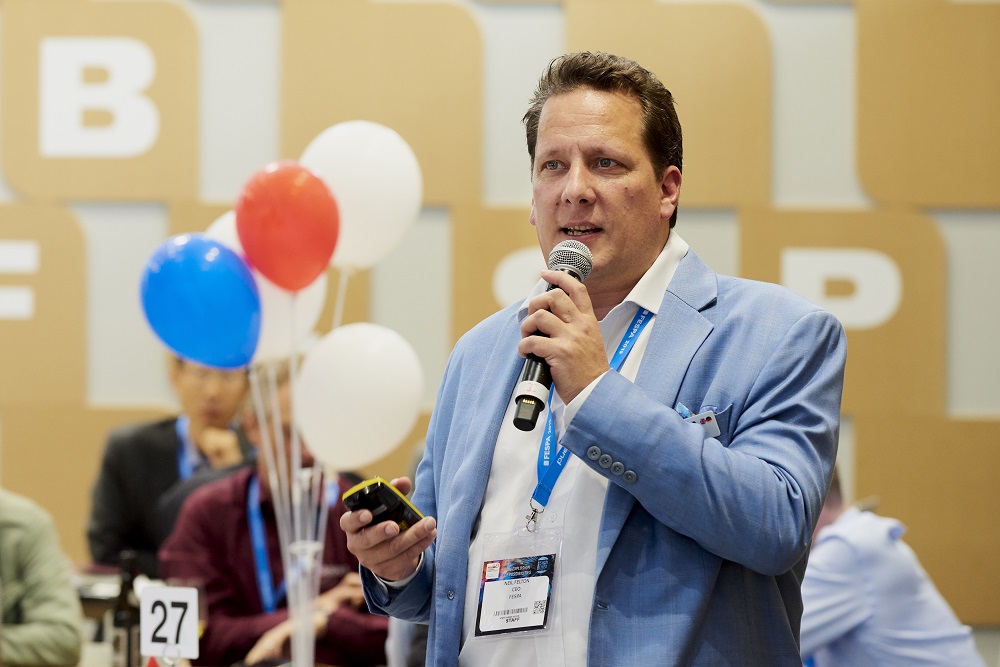 At this point, over 300 brands are confirmed to exhibit across FESPA 2021 and the co-located European Sign Expo. The two events bring together the best of digital wide format, textile and screen printing and non-printed signage. Be it printing and finishing equipment, software solutions or media and inks, it will all be there to discover.
As always, the health and safety of the exhibitors, visitors, contractors and staff is our priority. Under the guidance of the RAI and the Dutch government, we aim to deliver a Covid-secure event with social distancing, sanitising stations, improved signage and a contactless check-in process.
Working with our registration partner, we are implementing the use of QR codes throughout the event, enabling visitors and exhibitors to exchange contact information quickly and securely.
Although the event will be a slightly different experience overall this year, I am confident that a day or two at FESPA Global Print Expo 2021 is the best way to discover new technologies and materials and unearth new ideas for business development and growth. We look forward to welcoming Stitch & Print readers to FESPA Global Print Expo 2021. See you in Amsterdam!
For more information and to register your visit to the event, please visit the FESPA website. Use code FESM102  (valid until the 11 October 2021) to save €30 on your entrance ticket.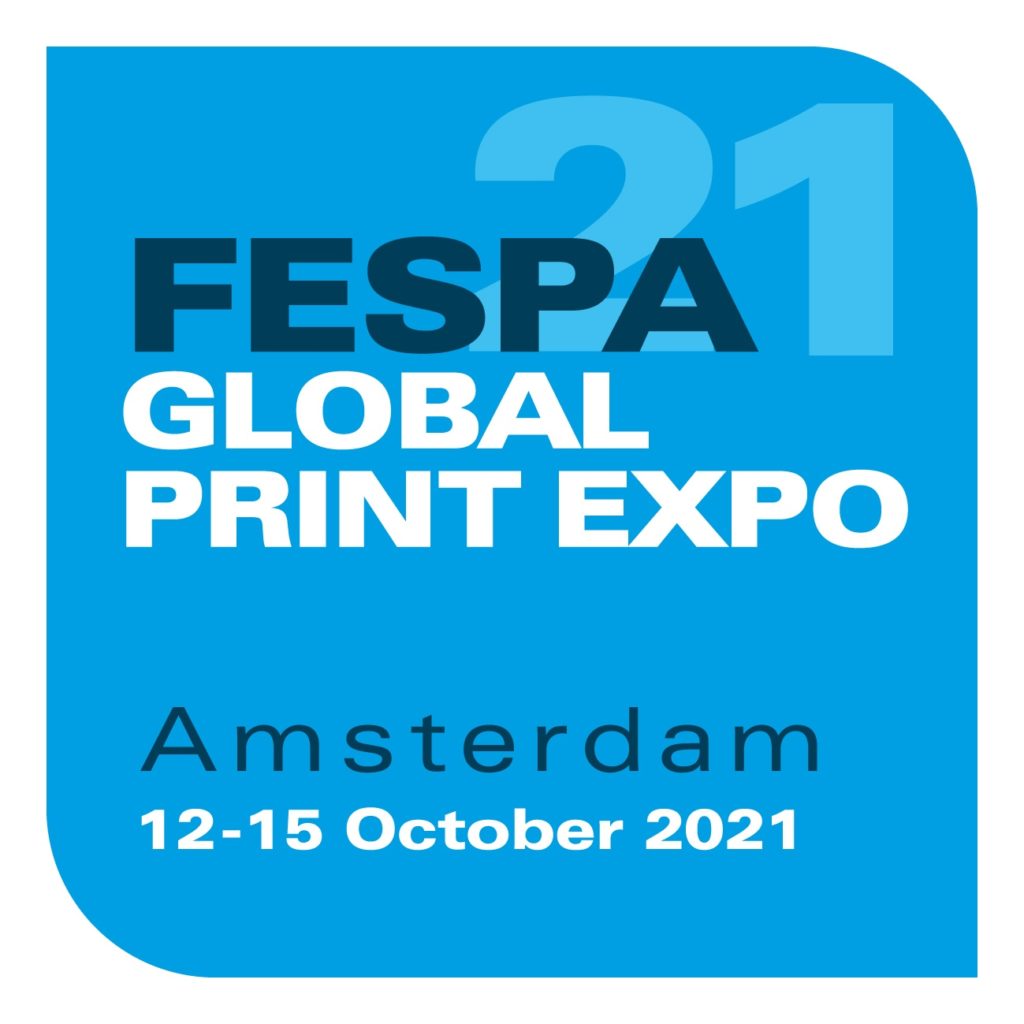 Stitch & Print International appears four times a year. In addition free digital EMagazines and newsletters are published. The trade journal is written for professional embroiderers, textile printers (screen printers and digital printers) and garment decorators.
Stitch & Print International appears four times a year in print. In addition free digital EMagazines and newsletters are published.
Follow us on social media
for daily updates