"We will further expand our market leadership in Europe."
2020 was a challenging year for many companies and 2021 will be challenging too. Stitch & Print International spoke to Ralf Oster, CEO of PF Concept, about what the company experienced during the last year, about what they have learned and how this will affect the future work of PF Concept.
Ralf Oster says: "The employees of PF Concept mastered the challenges in 2020 very well and I am proud of our teams. Overall, we believe to have come out of the situation stronger, also thanks to changes and the new picture of the future we built for customers, employees and shareholders." He adds: "For years, we have been working on the digitization of company procedures, production processes and the associated optimization of ordering processes. We were already very well positioned digitally at the beginning of the pandemic and have accelerated further development in 2020."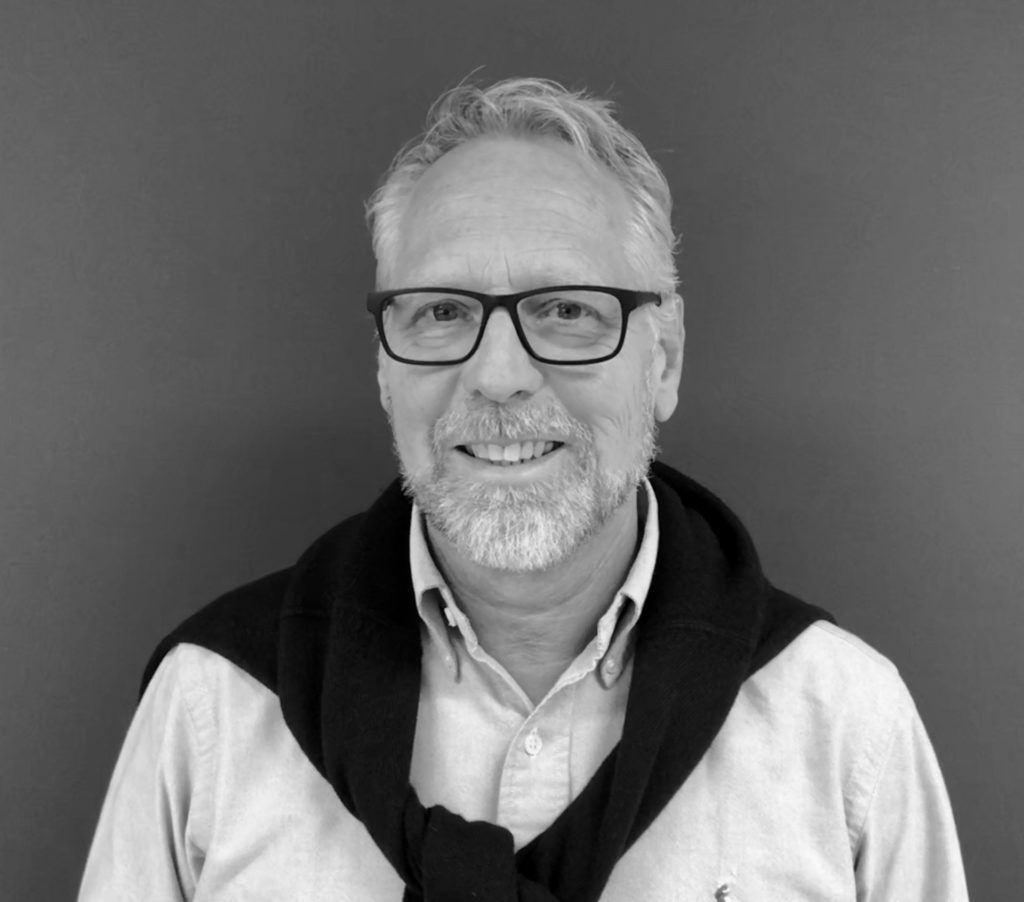 The company started the new year cautiously out of full respect for the challenges and tries to stay flexible. They assume that things will get better, but if things do get worse, they will respond even faster than they did in 2020.
They expect that after a recovery phase, the economy will only slowly – in the course of the next two years at the earliest – move into a growth phase. PF Concept's recovery plan has been designed to cover two to three years. The plan is to be able to recover faster, more agile, leaner and less complex internally. This should enhance their competitive advantage.
Ralf Oster says: "We intend to recover faster than the market and will continue to do significant investments in the coming years, especially in digital tools, thus further expanding our market leadership in Europe."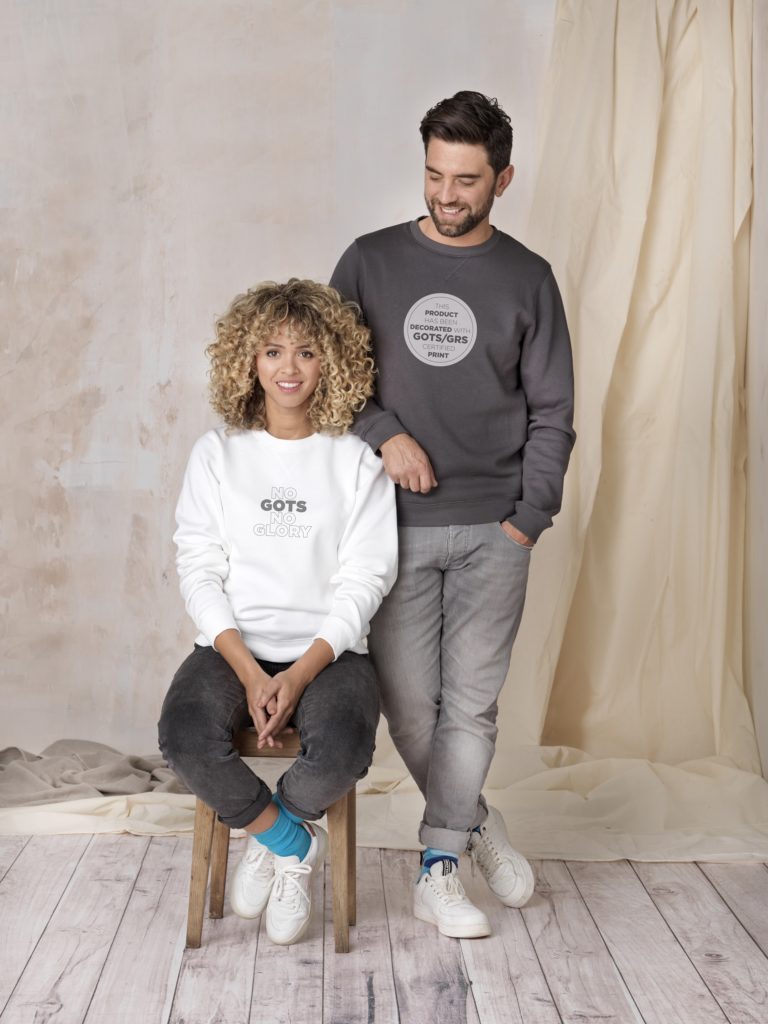 Green Concept and  Be Safe Concept
He adds: "This January, we have launched a significant amount of new products, focusing strongly on current trends in our market such as sustainable products in our 'Green Concept' and products relating to the current situation in our 'Be Safe Concept'. Next to our digital developments we see sustainability as a key driver for growth in the future. We have further developed our sustainability strategy, 'Serious about Sustainability', with initiatives related to certified products, certified branding and with a more and more sustainable operation, both in Poland and in the United Kingdom."
Digital tools and offerings
PF Concept will continue to pay particular attention to their investments in digital tools and offerings. They are working on this continuously and will be able to present further interesting and service-oriented features in the first half of 2021.
Stitch & Print International appears four times a year. In addition free digital EMagazines and newsletters are published. The trade journal is written for professional embroiderers, textile printers (screen printers and digital printers) and garment decorators.
Stitch & Print International appears four times a year in print. In addition free digital EMagazines and newsletters are published.
Follow us on social media
for daily updates