FESPA & Sportswear Pro 2020
Sportswear Pro 2020: pioneering technologies in sportswear
Sportswear Pro 2020 is a new exhibition entirely dedicated to sportswear manufacturing. The very first show will take place in Madrid, Spain, from October 2020. Sportswear Pro visitors can also visit the co-located FESPA Global Print Expo or can attend European Sign Expo.
Results of FESPA Print Census showed that 80% of textile printers is active in sports apparel. As Southern Europe and North Africa are the key regions for the design and production of fashion and textile goods, Feria de Madrid provides an ideal location for this first edition of Sportswear Pro. The location enables easy access for decision-makers not only from Spain, Portugal and France, but from countries such as Tunisia and Morocco as well. Visitors from other major garment manufacturing centres will find Madrid easily accessible as well.
At Sportswear Pro show, 50 sportswear brands can be seen. Across both Sportswear Pro show and Fespa Global Print, 150 brands will be exhibiting textile solutions.
With a focus on the latest technologies in on-demand and customised sportswear production, the show will bring together suppliers of solutions for the three key areas of sportswear manufacturing: design (CAD/CAM and 3D body scanning), production (CMT ['cut, make and trim'], bonding and knitting) and decoration (printing, engraving, embroidery and laser appliqué systems). Developers of accessories, smart textiles and printed electronics will be there as well.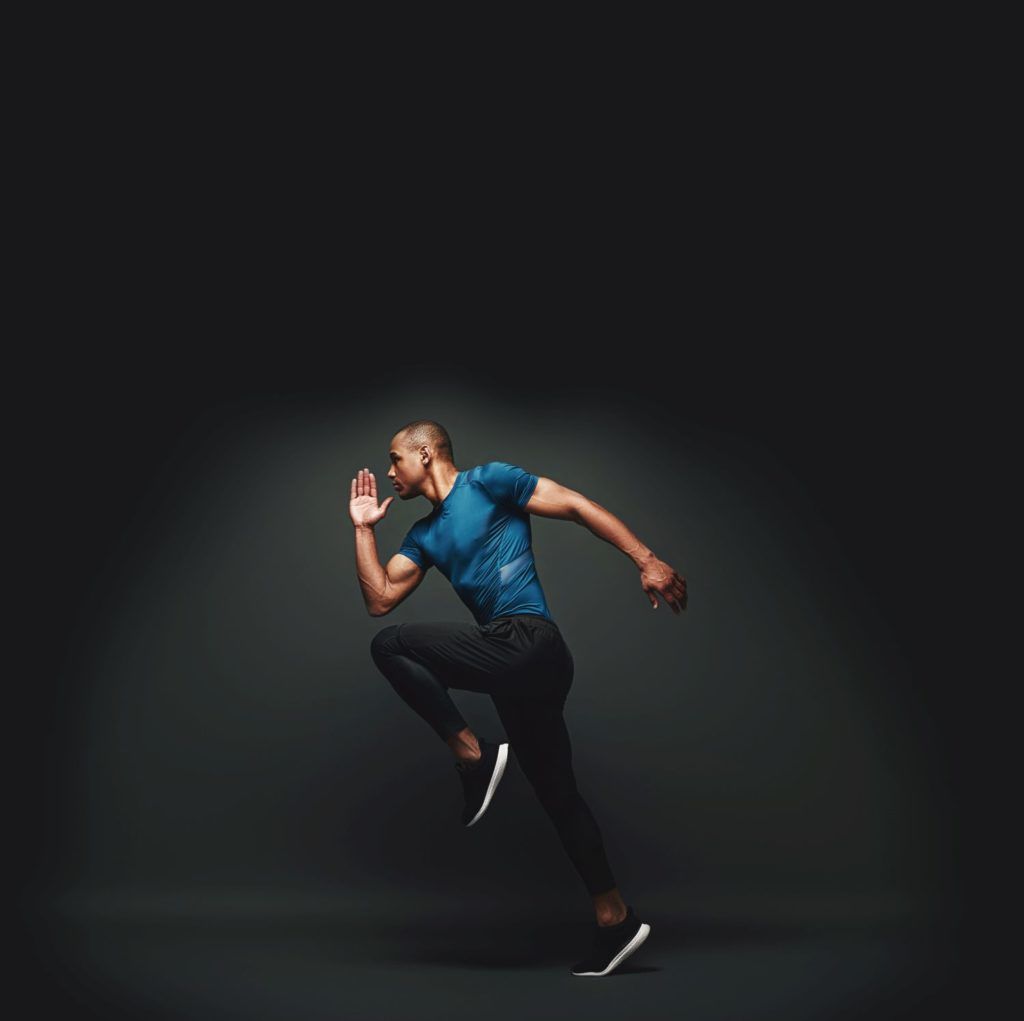 In response to shortening fashion cycles, visitors will include business decision-makers looking for the latest technological innovations to streamline production processes, to reduce inventory and waste and to enable on-demand and just-in-time production.
Companies such as Caron Technology, FK Group Spa, Gemini CAD, Melco International, Perma Press AB and Tajima DST will showcase their latest innovations in manufacturing technologies for sports and athleisure garments. You will be shown, for example, heat transfer systems, fabric cutting equipment and automatic spreaders and loading systems.
Sportswear Pro 2020 Exhibition Manager Michael Ryan comments: "The 'Pro' in Sportswear Pro stands for 'production'. Our mission is to help sportswear manufacturers and apparel brands respond to the fastest moving trends in the market by giving them practical insights into the technical innovations that are re-shaping every stage in the manufacturing process."
He continues: "Our exhibitors will be showing some inspiring examples of technologies that can enable lean, just-in-time production and personalization, with an emphasis on reducing time to market, minimizing waste and creating stand-out sports and athleisure garments that consumers can't wait to buy."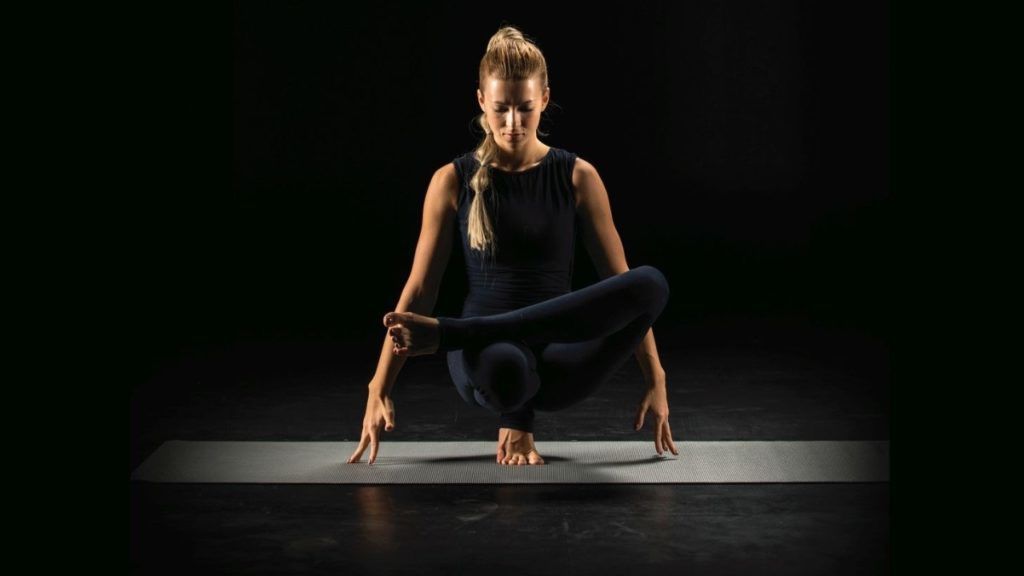 The co-location of Sportswear Pro with FESPA Global Print Expo 2020 allows visitors to move seamlessly between the two events. Thus, the whole array of screen and digital printing exhibits within the FESPA textile halls can be visited and access to the Print Make Wear educational feature is provided.
Print Make Wear in Hall 3
Print Make Wear 2020 will feature the Sportswear Pro smart factory, a live showcase manufacturing Sportswear and Athleisure in a real-time, custom built factory environment. As the manufacturing industry switches to a customised i4.0 workflow, seamless application of technology is vital for efficient, sustainable production. At Print Make Wear, new technologies and smart manufacturing can be explored.
The Print Make Wear smart factory will utilize the application of smart technologies alongside digital technology and manufacturing equipment to facilitate production. With the two workflows DTG and Roll-to-roll, you will be guided through each stage of production by industry experts.
Additional features during the event will include a hosted catwalk and daily round table discussions with industry experts.
A tour can be booked at www.fespaglobalprintexpo.com/features/print-make-wear/print-make-wear-tours.
Trend theatre between Halls 5 and 7
The Trend Theatre seminar programme can be attended free of charge with a FESPA, Sportswear Pro and European Sign Expo ticket. There will be seminars on the business priorities of sportswear manufacturers and designers, such as sustainability and automation.
When pre-registering online, a four-day entrance pass will be €40. Onsite, the price will be €70. For free access visit https://registration.n200.com/survey/2vnfdxh9f977f, use the promotional code SWPJ213. Your entrance pass will include access to FESPA Global Print Expo 2020 and European Sign Expo.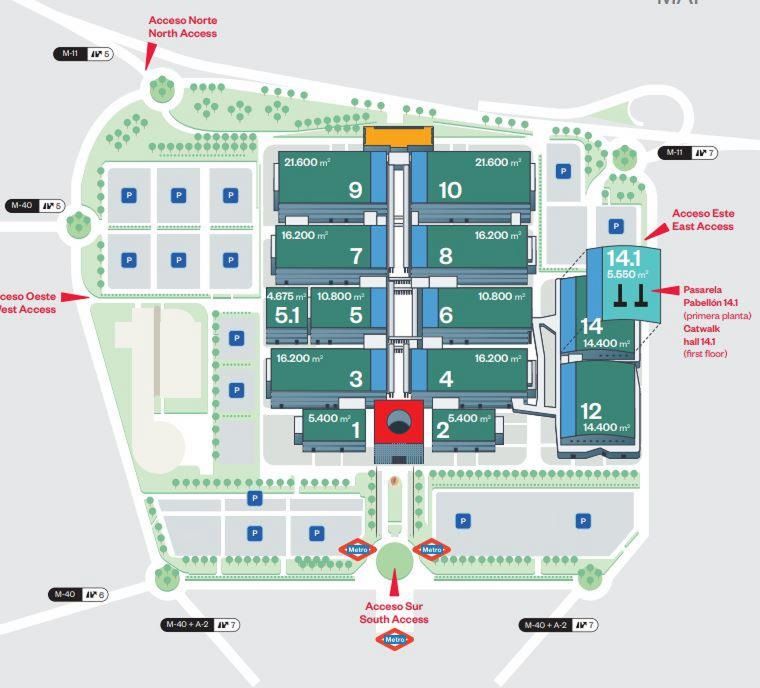 Location
Hall 3
IFEMA Exhibition Centre
Avenue. Partenón, Nº 5
28042 Madrid
Spain
Stitch & Print International appears four times a year. In addition free digital EMagazines and newsletters are published. The trade journal is written for professional embroiderers, textile printers (screen printers and digital printers) and garment decorators.
Stitch & Print International appears four times a year in print. In addition free digital EMagazines and newsletters are published.
Follow us on social media
for daily updates